¿Por que deberias ver "the rig" en amazon prime video?
The Rig es una serie creada por David Macpherson protagonizada por Iain Glen, Emily Hampshire y Martin Compston.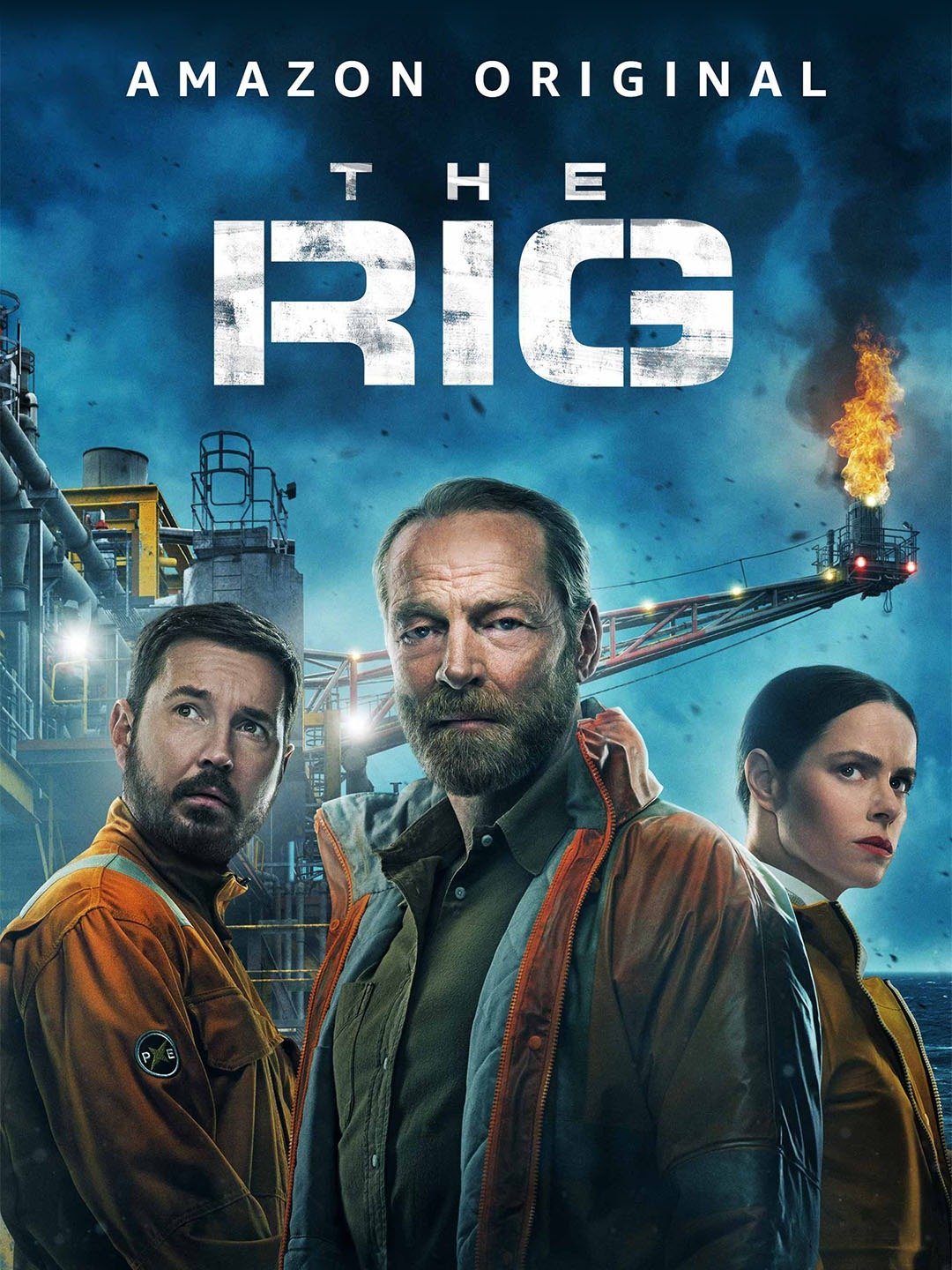 Una tripulación se encuentra a bordo de la plataforma petrolífera Kishorn Bravo, estacionada frente a la costa escocesa en las peligrosas aguas del Mar del Norte. Cuando la tripulación debe regresar a tierra firme, una misteriosa niebla lo rodea todo y los protagonistas se encuentran incapaces de comunicarse con la costa. Mientras se esfuerzan por averiguar de dónde viene esta niebla, rompen los lazos y forman alianzas.
La serie cuenta con seis episodios y está protagonizada por Iain Glen (Game of Thrones) quien interpreta a Magnus MacMillan, Gerente de Instalación Offshore de una plataforma y a su vez, líder de la tripulación, mientras que Emily Hampshire (Schitt's Creek) será Rose Mason, la científica y representante de la compañía petrolera.
The Rig, creada y escrita por David Macpherson (cuyo padre trabajó en las plataformas) ,y dirigida por John Strickland (Line of Duty) y Alex Holmes (Maiden), se centra en todas las cosas que le suceden a la tripulación de la plataforma, que llevarán al límite tanto de su lealtad como su resistencia. Experiencias que van más allá de su imaginación se suceden una tras las otra convirtiendo a esta historia de una serie de suspenso psicológico.
Actualmente disponible por Amazon Prime Video. ¡Mira el tráiler acá!
---
Opiniones
---