¿Por qué deberias ver «The map of Tiny Perfect Things» en amazon?
«The Map of Tiny Perfect Things» es la historia de amor que se encuentra en la plataforma de Amazon Prime Video protagonizada por Kathryn Newton y por Kyle Allen.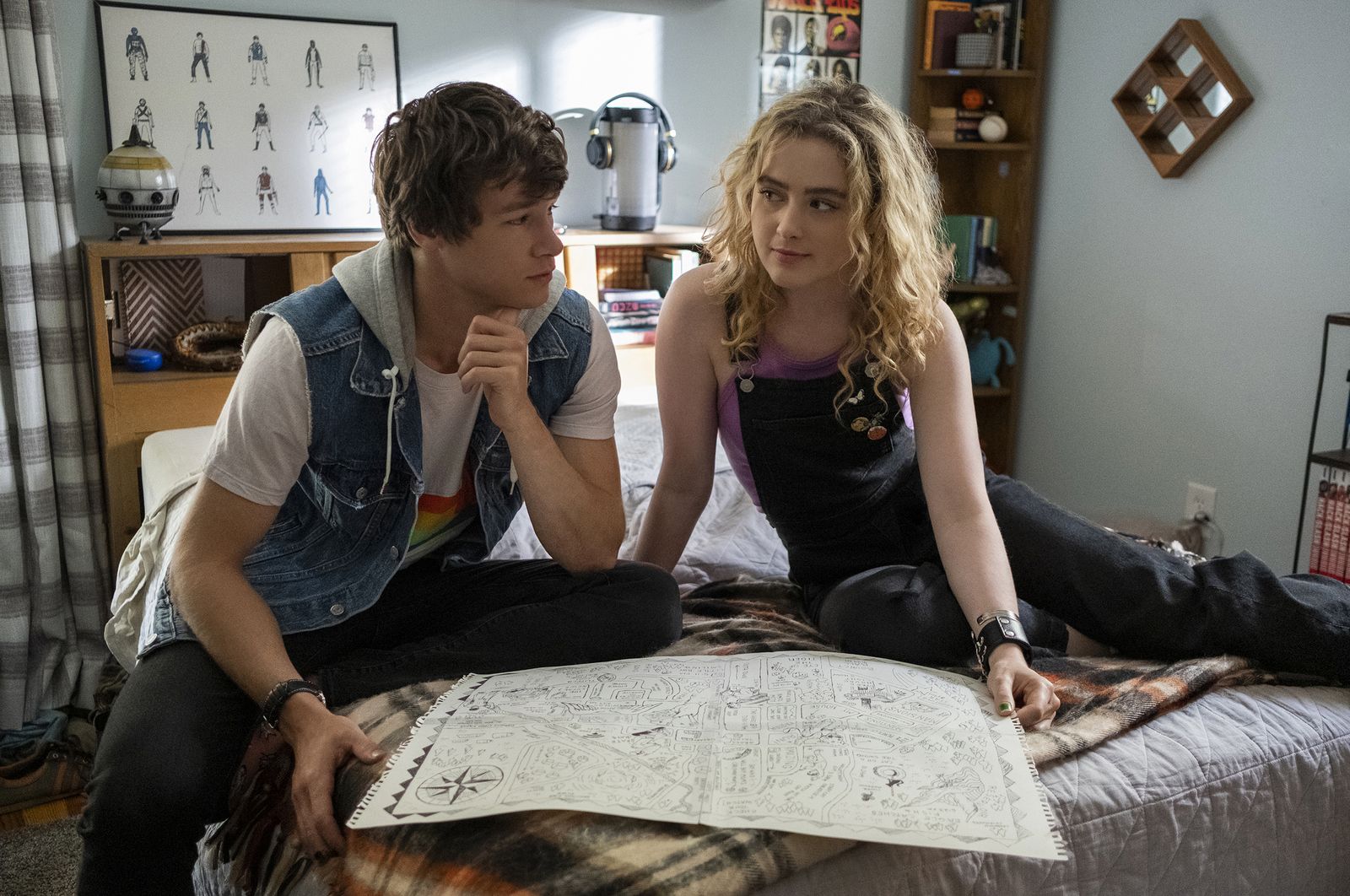 La película está dirigida por Ian Samuels, su segundo trabajo tras Sierra Burgess es una perdedora de Netflix. Kathryn Newton (The Society) y Kyle Allen (American Horror Story) dan vida a Margaret y Mark, respectivamente. Dos jóvenes cuyos destinos se cruzan cuando se dan cuenta de que son los únicos del mundo que viven en un bucle del mismo día al más puro estilo Día de la marmota.
Aunque parezca que pueda llegar a ser la trama principal de por qué están viviendo el mismo día una y otra vez, el filme nos presenta a sus protagonistas ya acostumbrados a este curioso fenómeno. Algo fresco en cuanto a tener que vivir el mismo día una y otra vez respecto a otras recientes películas como Feliz día de tu muerte o Al filo del mañana.
The Map of the Tiny Perfect Things, o también El mapa de las pequeñas cosas perfectas, está inspirada en una historia corta de Lev Grossman, guionista de la película y también autor de la saga literaria The Magicians, que fue convertida en serie de la mano de SYFY. Su fresca historia, sus protagonistas, sus actores y sus interpretaciones son solo algunas de los factores que la convierten en la película romántica que tendrías que haber visto ya.
¡Mira el tráiler acá!
---
Opiniones
---