"El planeta de los simios" tendrá nueva trilogia
El guion de la nueva película de El Planeta de los Simios ha gustado tanto a Disney que la compañía ya busca actor para protagonizar una trilogía.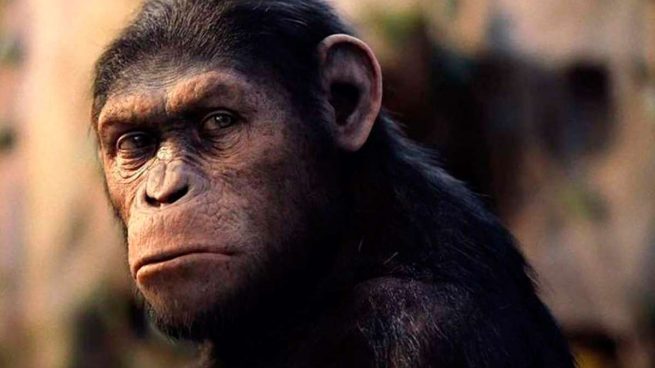 Sabíamos que El Planeta de los Simios 4 ya estaba en marcha, que iba a tener de director a Wes Ball (El corredor del laberinto) y que empezaba su rodaje en 2022, pero ahora sabemos también que no será la última película de la saga. Según informa Justin Kroll, reportero y editor jefe de la revista Deadline, el guion de la cinta ha gustado tanto a 20th Century Studios y Disney que ahora ambas compañías quieren hacer de su historia una trilogía y hasta han empezado a buscar actor principal para ella.
EXCLU: Paul Downs Colaizzo steps in for Wes Ball as director on Paramount's HARBINGER as Ball focuses on new PLANET OF THE APES pic https://t.co/dZFL0unbbD

— Justin Kroll (@krolljvar) June 21, 2022
La cinta, provisionalmente llamada El Planeta de los Simios 4, está prevista para 2023 o 2024 a más tardar, y será la primera tras la adquisición de Fox por parte de Disney. El número cuatro hace alusión a que, por muy nuevo comienzo que sea, la película tendrá relación con las últimas. Se relacionará con la saga que empezaron Andy Serkis y James Franco en El Origen del Planeta de los Simios (2011), continuada después en El Amanecer del Planeta de los Simios (2014) y La Guerra del Planeta de los Simios (2017).
---
Opiniones
---