paramore lanzó "this is why", el primer single de su próximo álbum
Después de cinco años de descanso, Paramore está de vuelta. Este martes, el grupo lanzó 'This Is Why', el primer sencillo de su próximo álbum, que tendrá el mismo nombre y se estrenará en febrero del próximo año.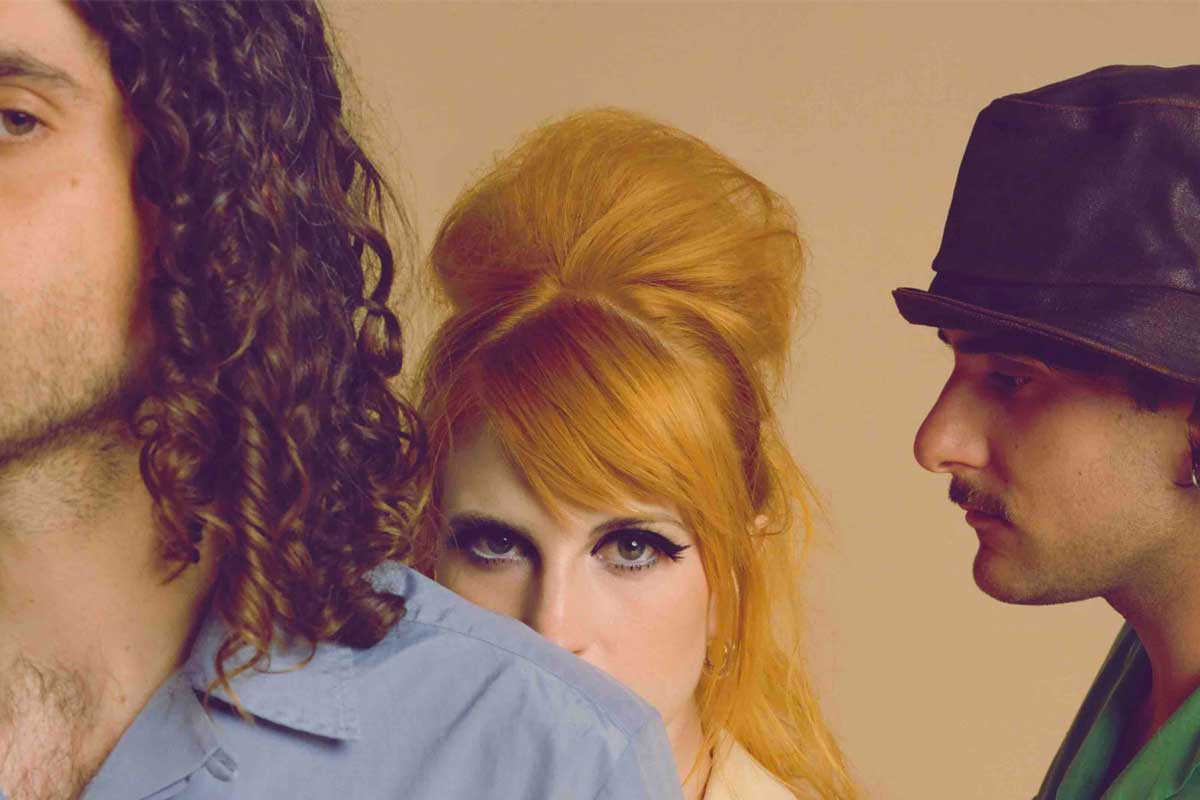 La banda de pop rock acompañó el anuncio con un video musical, en el que se les ve interpretando la canción dentro de una casa en la montaña y sus alrededores. Esto resuena con el tema y la letra del sencillo, que refleja una paranoia sobre los peligros de salir de casa.
"This is why I don't leave the house / You say the coast is clear / But you won't catch me out" ["Por eso es que no salgo de casa" / "Dices que no hay moros en la costa" / "Pero no me verás afuera"], canta Hayley Williams en el coro.
Este sencillo marca el regreso de Paramore desde 2017, cuando sacaron After Laughter, álbum que vio un cambio de dirección en su música, pues apostaron por algo más pop. Y parece que viene un cambio más. A inicios de este año, la banda había confirmado ya que trabajaba en un sexto álbum, y en esa ocasión Williams dijo que siempre espera el momento en el que sabe que como grupo están "haciendo algo nuevo y que no estamos haciendo la misma mierda. … Esta ocasión tuvimos aquella sensación desde el inicio".
Paramore está a punto de iniciar una gira por Norteamérica, que incluye una parada en Ciudad de México para el Corona Capital.
2 new LA shows in support of Support And Feed + our friends @claudmp3, @arealogi, @elkemusek, Faux Real, & more on select dates.

Request tickets and more info at https://t.co/5oiDsIuUUX pic.twitter.com/TNcGEVL8Qk

— paramore (@paramore) September 12, 2022
¡Mira "this is why" acá!
---
Opiniones
---